CCTV surveillance and monitoring requires reliable computer platforms being able to operate 24/7 and capture high-definition footage. We have seen a demand for high reliability products specifically servicing this industry.
Our aluminium and rugged design ensures our PCs are adaptable in most environments providing IP50 level performance.
Customisation is used to ensure the product design and hardware matches to your specific requirements, thus meeting your individual needs.
We ensure that the hardware and processors we use are of high-quality to ensure 24/7 operation.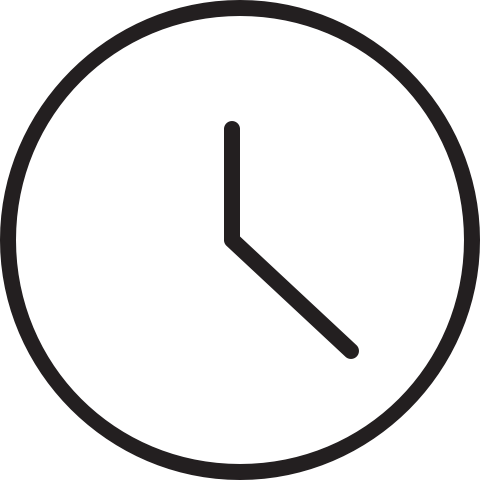 Suitable "off the shelf" Products


MMDPC
The Mini Multi Display PC incorporates a wide range of I/O, including 4 display ports each compatible of 4K video output, maximising visualisation for the operator.
Rugged Intel Core Mini
The Rugged Intel Core mini PC gives the user a high resolution output with the additional option for an HDD expansion module, increasing capacity space up to 8TB for increased video surveillance storage.